Airport & Hotel Transfer Manila
Fast Airport Shuttle Service
Looking for Manila airport rent a car service? Step your foot in the Philippines in style and luxury as the LXV cars airport shuttle van provides you a luxurious and comfortable airport transfer that will take you to your hotel or next travel destination. 
LXV cars is the no. 1 luxury car and van rental in the Philippines providing you with the best premium car shuttle services. Experience an exclusive Manila airport shuttle service for VIPs and reach your hotel smoothly with our skilled and dedicated drivers that plan routes ahead of time. Hire LXV's airport rent a car service while in the fleet of a sophisticated luxury car with amenities that you can upgrade anytime to meet all of your transport needs. 
Enjoy VIP airport transfers in Manila with the chauffeured driven luxury cars and the airport shuttle services with professional drivers and rented luxury cars that will assist you with your luggage.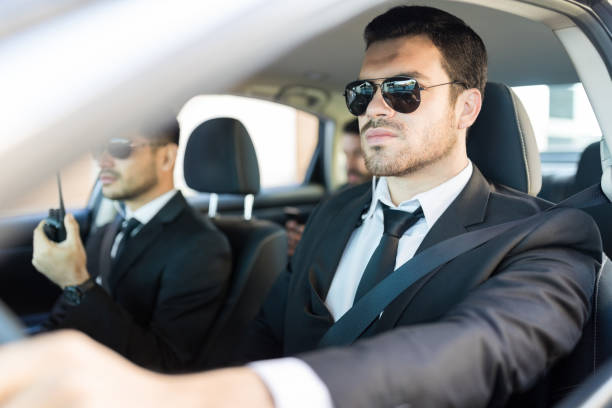 LXV offers all-inclusive rates for our car rental services. This means you will be paying car rental, taxes, fuel, parking, and toll fees in one payment.
No hidden charges or surprises to pull under our sleeves! Our van rental quotation is very transparent and detailed so you know exactly what are you're paying for.
Our cars are fully equipped with Waze navigation app, a WiFi connection, cold and warm bottles of water, a video player, phone charger, a power investor to charge your laptops, toll pass, and other needed features that will successfully accommodate your needs for a more relaxed ride.
WHY CHOOSE LXV CARS?
INSTANT CONFIRMATION
Enjoy security and peace of mind with our instant confirmation on all bookings. At LXV , we understand the thoroughness of travel. When you book online with LXV Cars, you'll get an instant confirmation that your car and destination are booked, ready and waiting to take you to your destination.
24/7 Service
No matter what time of day or night, our dedicated LXV chauffeur service is on hand to get you to and from Manila International Airport. Our experienced team of chauffeurs is ready to transfer you to where you need to get, 24/7.
Airport Transfers
Whether you're flying domestically, or on a business trip abroad, returning home from a unique destination, or simply need a reliable Manila airport transfer service with a chauffeur, LXV is on hand to help you.
Travelling can be exhausting—why field Manila traffic when one of our experienced chauffeurs can take you to your destination in luxury, comfort, and style?
Hotel Transfers
After a long flight, take time to relax and enjoy the scenic sights of the Metro and reach your hotel with a minimum of hassle and fuss. LXV's dedicated and knowledgeable team of chauffeurs will take you in comfort from Manila International Airport to your hotel.
Book your airport rent a car shuttle service and a chauffeur today for the ultimate Manila airport to hotel transfer!
Professional Chauffeurs
Sometimes driving can be fun—other times, it's nice to sit back, unwind and let an experienced chauffeur take the wheel and drive you where you need to be. At LXV Cars, our professional team of chauffeurs is at your side. Whether it's a special occasion such as a wedding, a VIP business event, or even a hassle-free airport transfer, you're in safe hands.
Exquisite Vehicles
At LXV, we pride ourselves on the exquisite state of our fleet of luxury vehicles. We're dedicated to bringing you luxury cars in perfect condition with your very own professional, experienced chauffeur to drive you to your destination.
Hire at LXV Cars today and experience the ultimate smooth ride in a car that looks good—inside and out.
Contact
Fill in the form and our specialist will get back to you as soon as possible.
LXV Cars Services
List Your Car