Budget Cars for Rent in Manila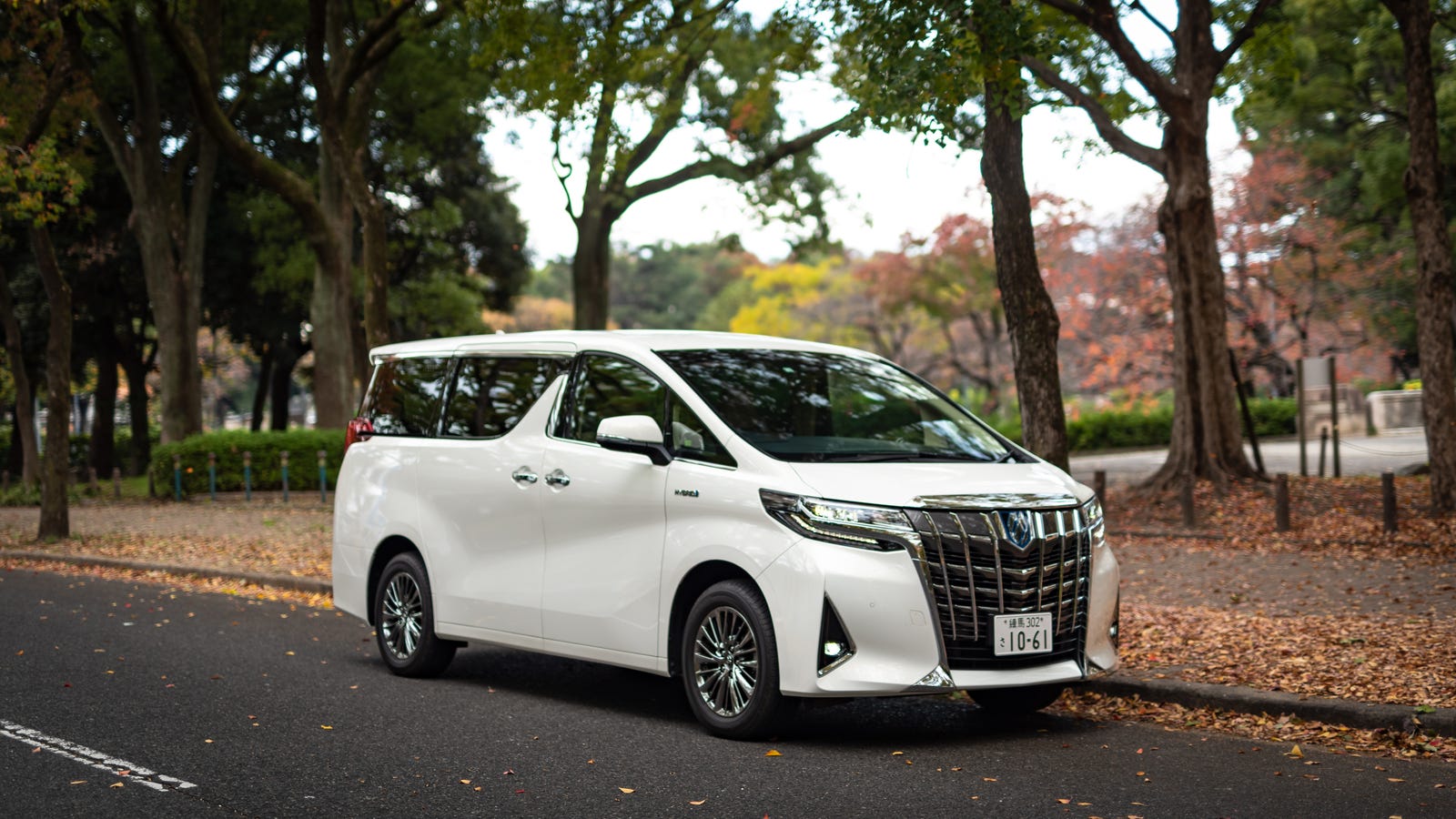 Want a safe and comfortable ride but on a budget?
LXV cars will provide you with an affordable car rental service price. When you book a car with us, you will only pay our standard all-inclusive rate that includes car rental, taxes, fuel, parking, and toll fees. Our car rental quotation is very transparent and detailed so you know exactly what are you're paying for.
Wherever you need to travel, you've come to the right place to do so. LXV offers top-quality services and transfer services to your flights or trains, long journeys, sightseeing tours, theme parks, and wedding transport.
Enjoy the best from the leading car service in Manila with taste and class, all while not breaking the bank.
Ask and we will provide!
No Available Vehicles
A compact car for rent by LXV cars aims to take you and your family to explore your destination in a hassle-free ride. LXV cars ensure the utmost comfort and security in the rented sedan car. We make sure to let you experience the most comfortable and secured journey with us. 
Why Booking with LXV Cars?
ALL INCLUSIVE RATE
LXV has affordable all-inclusive rates. This means you will be paying car rental, taxes, fuel, parking, and toll fees in one.
No hidden charges or surprises to pull under our sleeves that will shock you! Our van rental quotation is very transparent and detailed so you know exactly what are you're paying for.
QUALITY SERVICE
At LXV, we really take this treat to its limits, offering our customers their very own personal chauffeur. Every luxury van for rent comes with a driver so all you have to do is sit back and relax. On top of this, all of our professional drivers are courteous and show the utmost respect towards their passengers, ensuring that their experience with LXV is one that is pleasant and memorable.
FAMILY TRANSFER
Enjoy premium service family transport anywhere in the Philippines.
LXV cars ensure to provide a premium luxury van as spacious and comfortable that is made especially for big groups.
Whether for a vacation or a city stroll we make sure to give you the best service with affordable rates only with the best luxury van rental in the city LXV cars.
BOOK ANYWHERE ANYTIME WITH LXV CARS
AIRPORT TRANSFERS
Our Budget Airport Transfer service is reliable and available to meet all domestic and international flights at any time.
Experience hassle-free VIP transfers and the airport shuttle services with our professional drivers and an exclusive car that has been handpicked by the leading luxury sedans car rental in the Philippines. Choose the newest Toyota Alphard to pick your guest at NAIA Manila airport with top luxury services. The driver will be waiting for you and will assist you with your luggage and take you safe and sound to your hotel or any desired destination stay in Luzon, Philippines.
YOUR SAFE PASSAGE
Each vehicle provided by LXV cars is spacious and comfortable.
Free yourself from crowded spaces with private, discreet rides that prioritize your safety.
RIDE FLEXIBILITY
Chauffeurs receive real-time updates through smartphones. You can make changes to your booking with LXV cars. Just relax if a meeting runs late, you sleep in, or need to reschedule your car booking with us for future dates.
Itinerary change? We will react immediately to your request! 
Perfect Vehicle
We make sure that each vehicle provided by LXV cars is of the best quality. The luxury fleet is not only meticulous and luxurious it is also well-maintained and pulled from car maintenance service after 24 months for a safe ride as possible.
Contact
Fill in the form and our specialist will get back to you as soon as possible.
LXV Cars Services
List Your Car