Sedan Rental Manila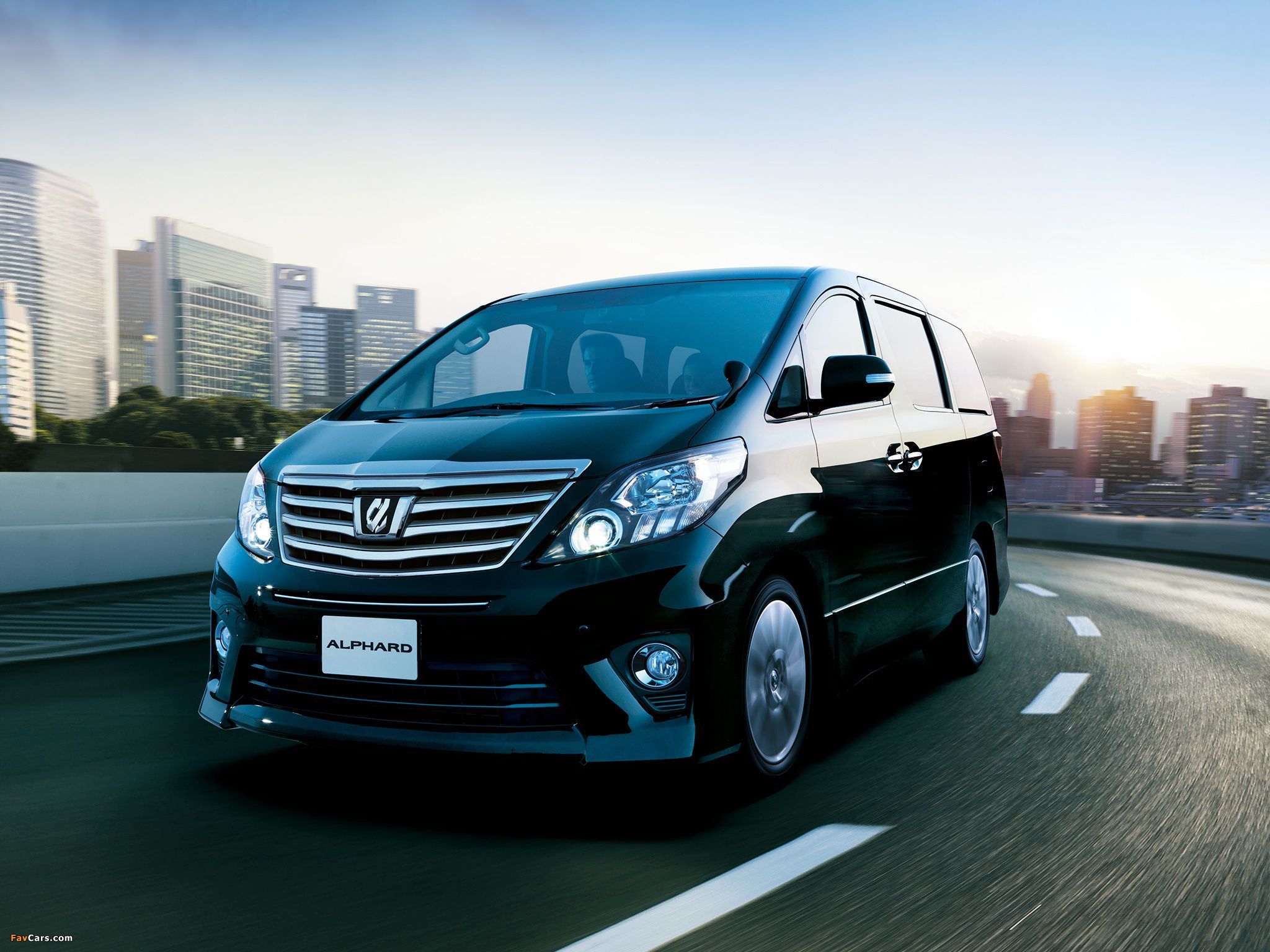 #1 Toyota Alphard Car Rental Agency Manila
Travel by the rented luxury sedan car and explore the cities of the Philippines in the most ravishing way.
As the Philippines' premier luxury car provider, LXV offers a great selection of exceptional chauffeured prestige cars, luxury cars from the most high-end top vehicle brands around the world such as Rolls-Royce, Ferrari, Lamborghini, Maserati, and more.
LXV takes pride in delivering excellent car rental services being the best among the selection of luxury, prestige cars out there to meet all your transport needs giving you the optimal experience possible.
Hire LXV's luxury sedan car or MPV car to escort your VIPs or corporate executives to their desired destination in a prestigious ride.
LXV cars ensure the utmost comfort and security in the rented luxury sedans like the Mercedes sedan rental, the Audi rental, and the Lexus rental car that will let your VIPs experience the lavish and luxury while riding in the sophisticated executive cars during their stay in the city of Manila, Philippines.
LXV offers professional chauffeur services that come when you choose from the selection of exceptional, prestigious cars from the most high-end sedans and MPVs such as Mercedes S Class, BMW 7series, or Toyota Alphard.
LXV takes pride in delivering the service as possible along with well-maintained premium luxury, prestige cars to take you to your destination safely.
WHY RENTING WITH LXVCARS
ALL INCLUSIVE RATES
LXV has affordable all-inclusive rates. This means you will be paying car rental, taxes, fuel, parking, and toll fees in one. No hidden charges or surprises to pull under our sleeves that will shock you! Our van rental quotation is very transparent and detailed so you know exactly what are you're paying for.
PERFECT FOR VIPS
Luxury sedans or MPVs are the perfect cars for VIP's daily transfers. Our Toyota Alphard is the most rented car in our fleet for corporate international visitors with a strict schedule and itinerary during their stay in Manila. LXV Cars has a huge experience with VIPs.
We provide exceptional service and respect privacy. In the case there are additional hours extensions, our drivers will never ask the car passengers to pay but we will always deal after the booking with the person who rented the car.
ONBOARD AMENITIES
Each LXV premium car comes with different onboard amenities or features described in each model that makes each car unique.
We also offer the option to upgrade the basic inclusions of the rented car, such as WIFI, cold or hot drinks, newspapers, computers, massager, car inverter to be able to plug any electronic devices.
BUSINESS TRIP RENTALS
Our luxury sedans and MPVs are mostly rented during business trips or corporate trips. Mostly used for executive officials and VIP travelers, We make sure to provide the best premium cars with maximum comfort and amenities.
Each car rental service provided by LXV cars is accompanied by a professional chauffeur for a secure and relaxed trip. 
TYPE OF SERVICES OFFERED
AIRPORT TRANSFERS
Experience hassle-free VIP transfers and the airport shuttle services with our professional drivers and an exclusive car that has been handpicked by the leading luxury sedans car rental in the Philippines. Choose the newest Toyota Alphard to pick your guest at NAIA Manila airport with top luxury services. The driver will be waiting for you and will assist you with your luggage and take you safe and sound to your hotel or any desired destination stay in Luzon, Philippines.
LONG TERM RENTALS
LXV Cars offers cost-effective long-term car rental solutions to corporates and individuals. With or without drivers, brand new, or used, Contact us to get a fast quotation on our multi-month sedans and MPVs car rental services that you need.
Rent a luxury sedan for the most luxury wedding experience
LXV cars make weddings extra special and unique. Offering you the best wedding car service throughout Luzon, Philippines. LXV Cars makes it a point of honor to offer the rental of a luxury sedan for a wedding to ensure reliability and prestige: Chrysler 300 C, Mercedes S500, white Toyota Alphard. But if you wish, you can give a different look to your ceremony by favoring a sports car or a sedan car that extremely looks good in the Wedding photos. Our logistics department ensures that you have the right model for you, even at the last moment. LXV Cars not only carries bride and groom, but it also carries happiness.
SELF DRIVEN SERVICES
LXV Cars offers a sedan self-drive service for corporates and individuals. Get your rented car delivered for you to drive for yourself!
Contact
Fill in the form and our specialist will get back to you as soon as possible.
LXV Cars Services
List Your Car