Vintage Cars Rental in Manila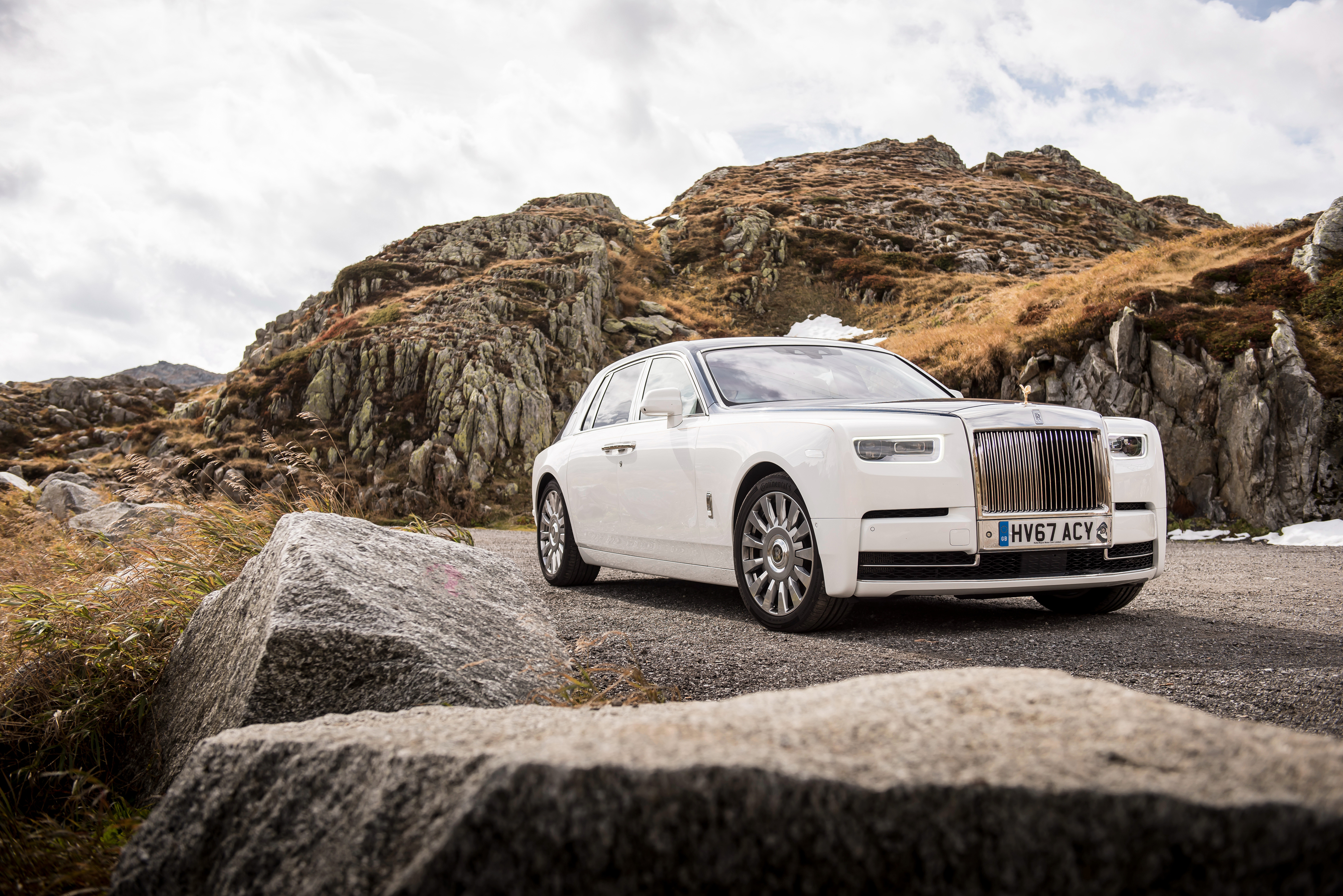 Our fleet of Vintage cars provides the most luxurious and classic way to travel. Whether it is your special day is a wedding or just a tour around the city, you will look and feel like royalty on your special day.
Our professional driver and guide will take care of your every need making sure your journey is as enjoyable as possible in your choice of a vintage car.
No Available Vehicles
WHY CHOOSE LXV CARS?
All Inclusive Rate
LXV has affordable standard all-inclusive rates, car rental, taxes, fuel, parking, and toll fees. No hidden surprises nor tricks under our sleeves!
Chauffeur Car Rental Service Manila
Explore Manila city most conveniently in the chauffeur driven cars. Chauffeured drivers are trained and English-speaking. From airport service to monthly chauffeur rentals. Choose your luxury driver service in the Philippines from LXV partners.
On Board Amenities
Our cars are fully equipped with Waze, WiFi connection, cold and warm bottles of water, video player, phone charges, power investor to charge your laptops, toll pass, and other needed features that will successfully accommodate your needs for a more relaxing journey.
EXQUISITE Service
At LXV, we really take this treat to its limits, offering our customers their very own personal chauffeur. All of our professional drivers are courteous and show the utmost respect towards their passengers, ensuring that their experience with LXV is one that is pleasant and memorable.
Vintage Wedding Car Rental Manila
Head to your most anticipated wedding day with the rented luxury bridal cars around the beautiful churches in Manila. A classic ride is waiting to take you to your dream wedding in the bridal car for rent of LXV
BOOK ANYWHERE ANYTIME WITH LXV CARS
INSTANT CONFIRMATION
Enjoy security and peace of mind with our instant confirmation on all bookings.
24/7 SERVICE
No matter what time of day or night, our dedicated LXV chauffeur service is on hand to get you to your destination.
PROFESSIONAL CHAUFFEURS
 At LXV Cars, our professional team of chauffeurs is at your side. Whether it's a special occasion such as a wedding, a VIP business event, or even a hassle-free airport transfer, you're in safe hands.
RIDE FLEXIBILITY
Chauffeurs receive real-time updates through smartphones. Itinerary change? We react immediately.
YOUR SAFE PASSAGE
Free yourself from crowded spaces with private, discreet rides that prioritize your safety.
Contact
Fill in the form and our specialist will get back to you as soon as possible.
LXV Cars Services
List Your Car