VIP Car Rental with Driver Service Manila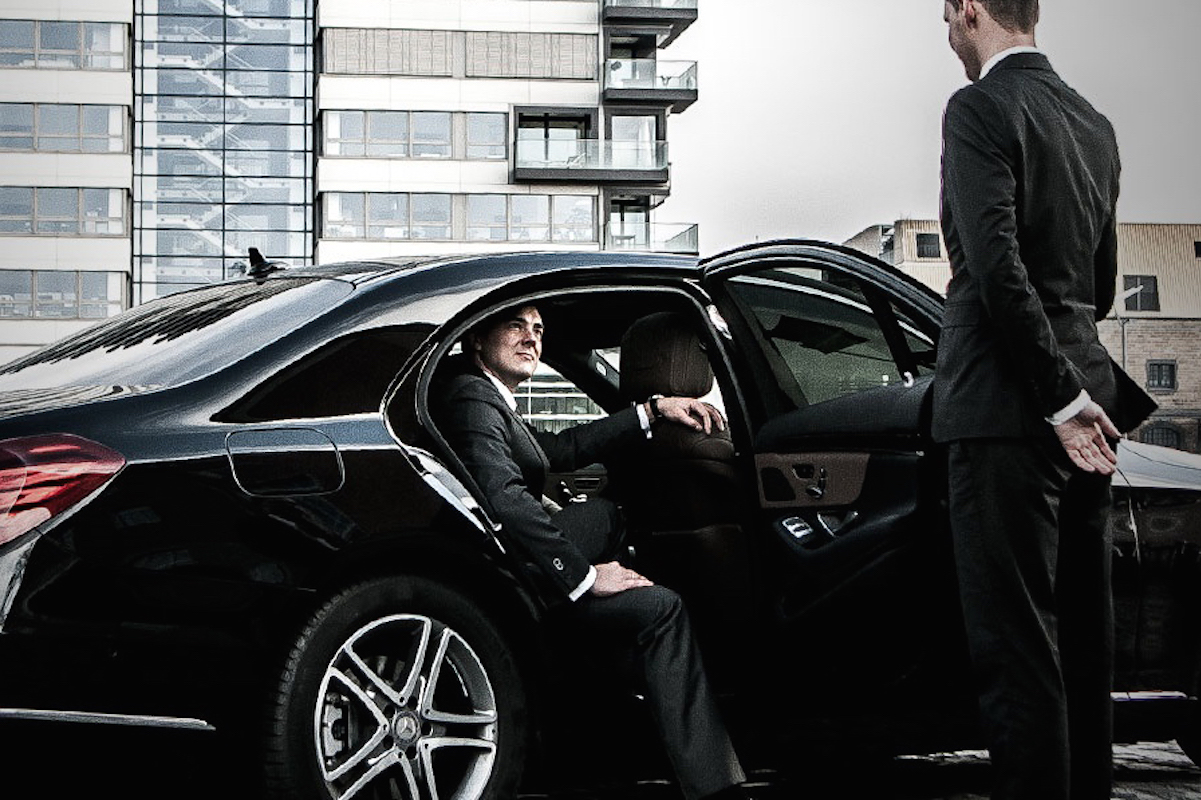 VIP Chauffeured Service Manila
LXV cars takes pride in the extraordinary van rental with driver services in Manila, Philippines. Aside from being the leading provider of rented luxury cars in the Philippines, we also make sure to let you experience the best professional chauffeur services like you've never had before! While seated in our well-maintained and perfectly polished rented luxury cars accompanied by a skilled driver, A positive and comfortable chauffeur-driven in-car environment is also present to take you at ease to your desired travel destination. 
Place your trust in LXV's exclusive car rental with a driver as we bring you the most comfortable and luxurious ride and help you arrive safely and hassle-free. During your trip with us, We will have you accompanied by a professional and presentable driver. He will ensure the cleanliness of the rented luxury car to make it most visually appealing. LXV chauffeur that is sent to you has excellent driving and navigation skills, He is dedicated and calm at all times to be able to make the ride smoothly as possible. 
We provide you the leading driver and car rental services within the Philippines. LXV Cars' drivers plan ahead, They keep track of time and prevent potential road issues so you don't have to worry. All of these will be handled very well by our skilled drivers so you will never be late for work, scheduled flights, and corporate meetings ever again. 
When you choose LXV's VIP chauffeured car rental service you will only sit back as we take care of everything you need throughout the ride. 
Chauffeur Cars to Choose
Lease in the wide collection of luxury cars for your Chauffeured tour around the Philippines.
Chauffeur Service Inclusions​
When you get a quotation for any LXV cars vehicle the price includes the following:
Professional English Speaking and well-groomed driver
Exclusive use of the car
Unlimited mileage within the chosen area of destination
Fully Comprehensive Insurance
Fuel, parking, and toll fees
Onboard GPS 
VAT (Tax)
Professional Chauffeurs
With our honorable and transparent pricing policy, the price you see is the price you pay - no gimmicks or hidden charges and definitely no hard sell when you collect your car rented with us.
We make sure to provide you with courteous drivers who give the utmost respect towards their passengers, ensuring that their experience with LXV is a pleasant and memorable one.
Security Features
To ensure security and prevent encounters causing problems, LXV Cars is RFID loaded, DOT registered, and is inclusive of third-party insurances. We make sure our drivers are completely professional and licensed. Furthermore, our cars are regularly maintained and are equipped with a GPS tracker.
LXV Premium Upgrade
LXV Cars aims to provide the most professional and superb services to CEOs and VIPs. Our cars are fully equipped with Waze navigation app, a WiFi connection, cold and warm bottles of water, a video player, phone charges, power investor to charge your laptops, toll pass, and other needed features that will successfully accommodate your needs for a more relaxing journey.
BOOK ANYWHERE ANYTIME WITH LXV CARS
INSTANT CONFIRMATION
Enjoy security and peace of mind with our instant confirmation on all your bookings.
24/7 SERVICE
No matter what time of day or night, our dedicated LXV chauffeur service is on hand to get you to and from your chosen destination.
PROFESSIONAL CHAUFFEURS
At LXV Cars, our professional team of chauffeurs is at your side. Whether it's a special occasion such as a wedding, a VIP business event, or even a hassle-free airport transfer, you're in safe hands.
EXQUISITE VEHICLES
At LXV, we pride ourselves on the exquisite state of our fleet of luxury vehicles.
Contact
Fill in the form and our specialist will get back to you as soon as possible.
LXV Cars Services
List Your Car