Limousine Rental Manila
Arrive In Perfect Comfort and Style
Experience the most elegant and comfortable limousine rental tour in Manila's hottest destinations!
As the leading luxury car provider, expect us to deliver you with the extraordinary exclusive limousine rental service that lets you take pleasure in an incredible ride for any occasion and private gatherings. 
Make an impression while in the fleets of the show-stopping Lincoln town car limousine provided by LXV cars. Drink wine and be entertained while listening to your favorite music inside a prestigious long car. The limo or luxury taxi provided by LXV cars is spacious and comfortable that is ideal for large groups, family, and friends to share. Be amused with the fantastic view shared and provided while on the wheels of the best-rented luxury limo here in Manila. 
Whether it is for a business trip, airport travel, weddings, prom night, or just a day of feeling special, consider hiring LXV Cars limousine rental services and enjoy the chauffeured car equipped with sophisticated in-car amenities and exclusive VIP services which you can upgrade anytime based on your preference to suffice your needs for a more pleasurable ride experience. 
Let us take care of the whole ride with our professional limousine driver so that you don't have to think about reaching unfamiliar places and being at your destination on time.
Arrive in your best-dressed outfit with a  luxurious limousine that will surely attract attention and be memorable to those people who will see it. LXV presents you with the best limousine rental services, a chauffeur drive, and bespoke-made travel sets, to let you have an incredible experience with comfort and luxury.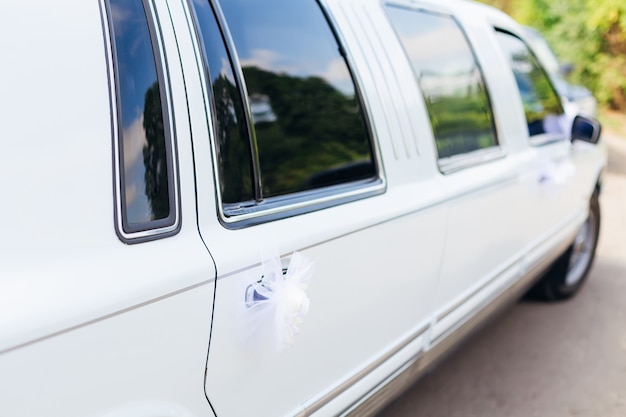 LXV has the concierge touch in helping you plan your limo or party bus needs. The luxury service we supply makes your event more meaningful.
Our professionally trained and licensed chauffeurs are there to complete the perfect limousine experience.
Hire at LXV Cars today and experience the ultimate smooth ride in a car that looks good—inside and out.
WHY CHOOSE LXV CARS?
Luxury Airport Transfer in the city
You've just stepped off a plane, tired and aching from a long flight, there can be no better antidote to your ailments than an LXV's Limousine airport transfer direct to your destination.
Avoid deciphering public transportation and haggling with local taxi companies, our experienced drivers will take you to your destination directly from the airport. They're hand-picked and locally knowledgeable, so feel free to ask them for tips or advice on what to do during your stay.
CHAUFFEUR LIMOUSINE RENTAL SERVICE MANILA
At LXV, we really take this treat to its limits, offering our customers their very own personal chauffeur. All of our professional drivers are courteous and show the utmost respect towards their passengers, ensuring that their experience with LXV is one that is pleasant and memorable.
ON BOARD AMENITIES
Our cars are fully equipped with Waze, WiFi connection, cold and warm bottles of water, video player, phone charges, power investor to charge your laptops, toll pass, and other needed features that will successfully accommodate your needs for a more relaxing journey.
A Perfect Wedding Car
The wedding of your dreams isn't complete without seamless transport that ensures everything runs like clockwork.
Limousine Service for your Party
A great way of providing stylish and safe travel to high school students on prom night.
If you're looking for an experienced chauffeured limousine service to transport your party to school dance or prom, LXV Luxury Limousine is one of the easiest ways to make them feel really special on their most special days.
BOOK ANYWHERE ANYTIME WITH LXV CARS
All-inclusive Limousine rental Quotation and Price
Count on all-inclusive rates confirmed before booking.
Ride flexibility
Chauffeurs receive real-time updates through smartphones. Itinerary change? We react immediately.
Chauffeured Hospitality
Partnerships with leaders in the hospitality, airline & private aviation industries
OUR LIMO SERVICES IN MANILA
LXV Cars offers the following:
Limousine Service Manila
Limousine Rental Manila
Limo Service Manila
Limo Rental Manila
Limousine Party Manila
Limousine Company Manila
Contact
Fill in the form and our specialist will get back to you as soon as possible.
LXV Cars Services
List Your Car